Providing urgent delivery since 1993
Part of what makes us stand out from the competition is our sheer commitment to ensuring no matter how time-critical the situation, we deliver on time, every time. We offer same day and next day delivery to fulfil all manner of requirements and are proud to be recognised by leading companies for our ability to deal with the most urgent computer parts supply and delivery requests.
Incomparable service when it matters most
Whilst we pride ourselves on our ability to deliver parts urgently, we never compromise on quality. This means we guarantee you're getting a product that's in excellent condition, to correct specifications and with the correct software installed.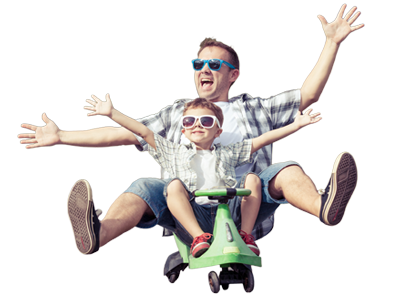 We supply high quality computer and EPOS spare parts suitable for:
Xerox
… and many other manufacturers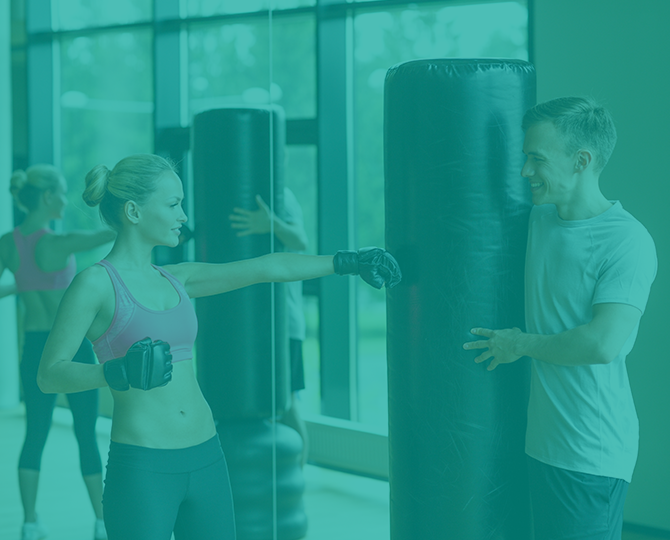 Computer Parts
Our philosophy is to provide the right product for your requirements, with the best price performance. Therefore our accreditation as a reseller, of an extensive range of hardware products spanning the vast diversified areas of computing needs, is imperative to maintaining this ethos ...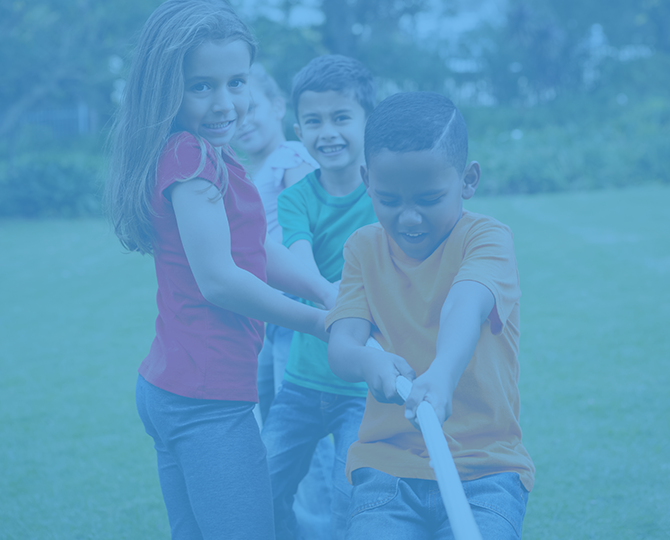 Other Services
With a constant improvement of hardware and software products, it is vital that these fit into a stable business environment to optimize the productivity. With ever increasing communications' facilities, it is a necessity for your Companies networking and cabling ...
What Our Customers say
"Having used MRS Systems (UK) Limited as a supplier for the last two years we have built up a very strong and trusting business relationship. MRS Systems (UK) Limited are always able to source the difficult products that other suppliers just can't find. All the staff are very friendly and professional. Long may this excellent service continue."
Spares/Logistics Manager (European Electronique)